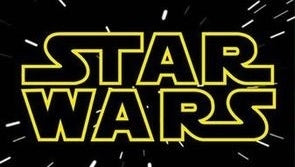 Fernandes Retrorocket Star Wars Electric Guitars Yoda Darth Vader Boba Fett Storm Trooper
Between 2001 and 2003 Fernandes made a very limited edition set of guitars to commemorate the release of Star Wars Episode II- the Retrorocket Star Wars collection.
These instruments consisted of Darth Vader (250 pieces), Storm Trooper (250 pieces), Yoda (65 pieces), and Bob Fett (75 pieces).
Each guitar was emblazoned with both character and Star Wars graphics.
These were designed as collector pieces, but are also very playable- featuring HSS pickups and volume/tone controls- they look beautiful and sound fantastic.
We were a Fernandes dealer in the early 2000s and we purchased the set as soon as they were released.
These were kept on display in a temperature/humidity controlled room for the past 18+ years.
Fernandes also released limited edition knob sets and straps in conjunction with the Retrorockets, we have both with the guitars.
The perfect instruments for guitar and Star Wars collectors.
---